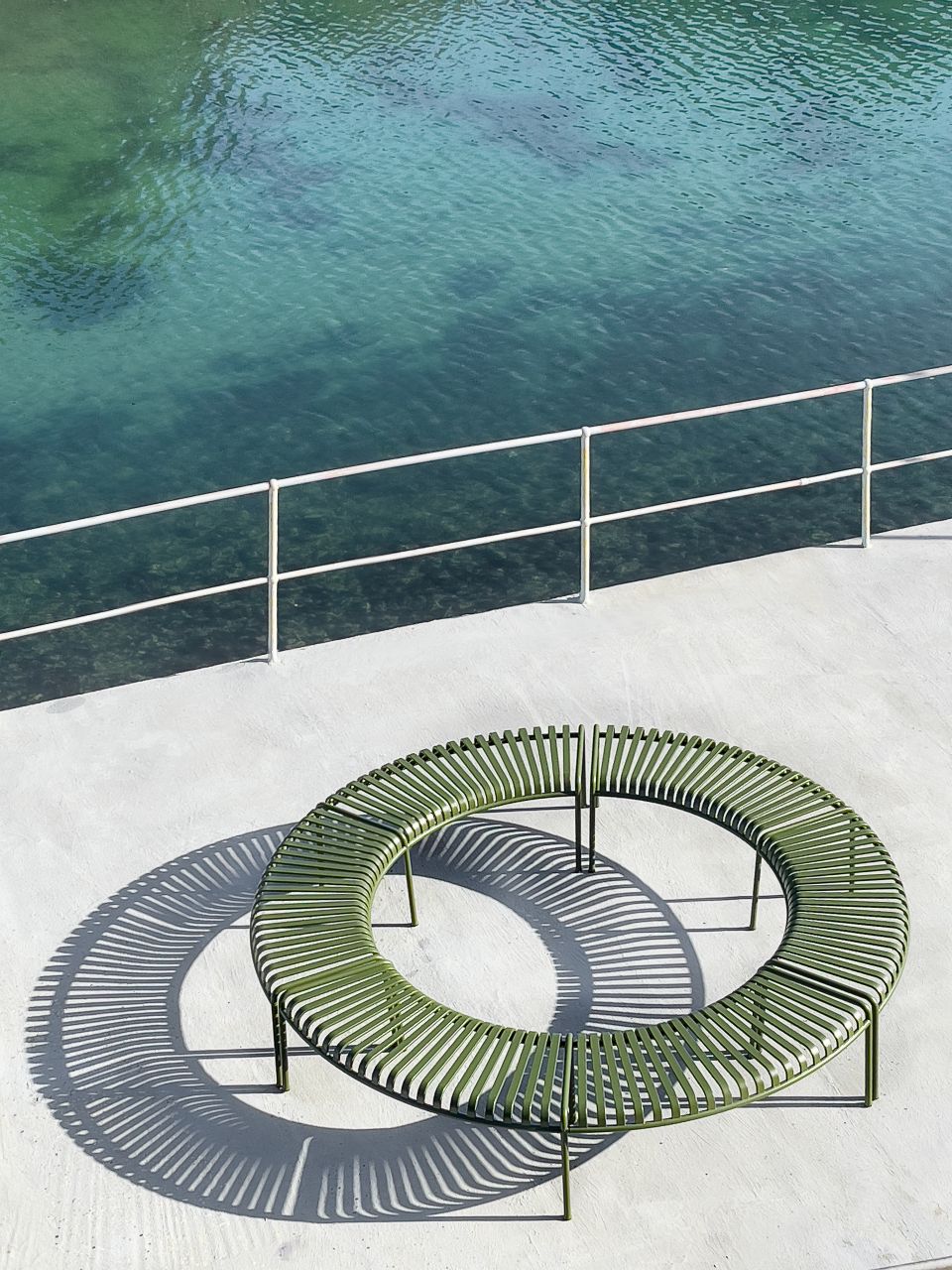 Product name: Palissade Park Bench
Brand: HAY
Designer: Ronan and Erwan Bouroullec
Launch date: February 2022
French industrial designers Ronan and Erwan Bouroullec have worked in every category imaginable, from jewellery to spatial design to highly experimental work. Our ongoing collaboration with the brothers has spanned many seasons and includes beloved items such as the CPH Collection and the Élémentaire Chair, among many others.
One of their most recognisable designs for HAY is the Palissade Collection, a series of outdoor furniture that looks as wonderful on people's home patios as situated in public places such as by the fountain outside the entrance to Denmark's National Gallery.
In Spring 2022, we not only have an exciting extension of the Palissade Collection with the Palissade Park Bench, but an additional outdoor furniture series with the new Balcony Collection.
Palissade Park Bench Made from powder-coated or hot galvanised steel, the Palissade Park Bench is outdoor furniture that makes a visual statement: arranged in a large circle for an outdoor gathering, sculpted around a fountain, tree, or other outdoor landmark, the Palissade Park Bench makes for beautiful framing.
It fits perfectly with the rest of the Palissade Collection - comprised of an array of chairs, benches, and tables of different scales - and will be an aesthetically enriching addition to any public space or homes with large gardens.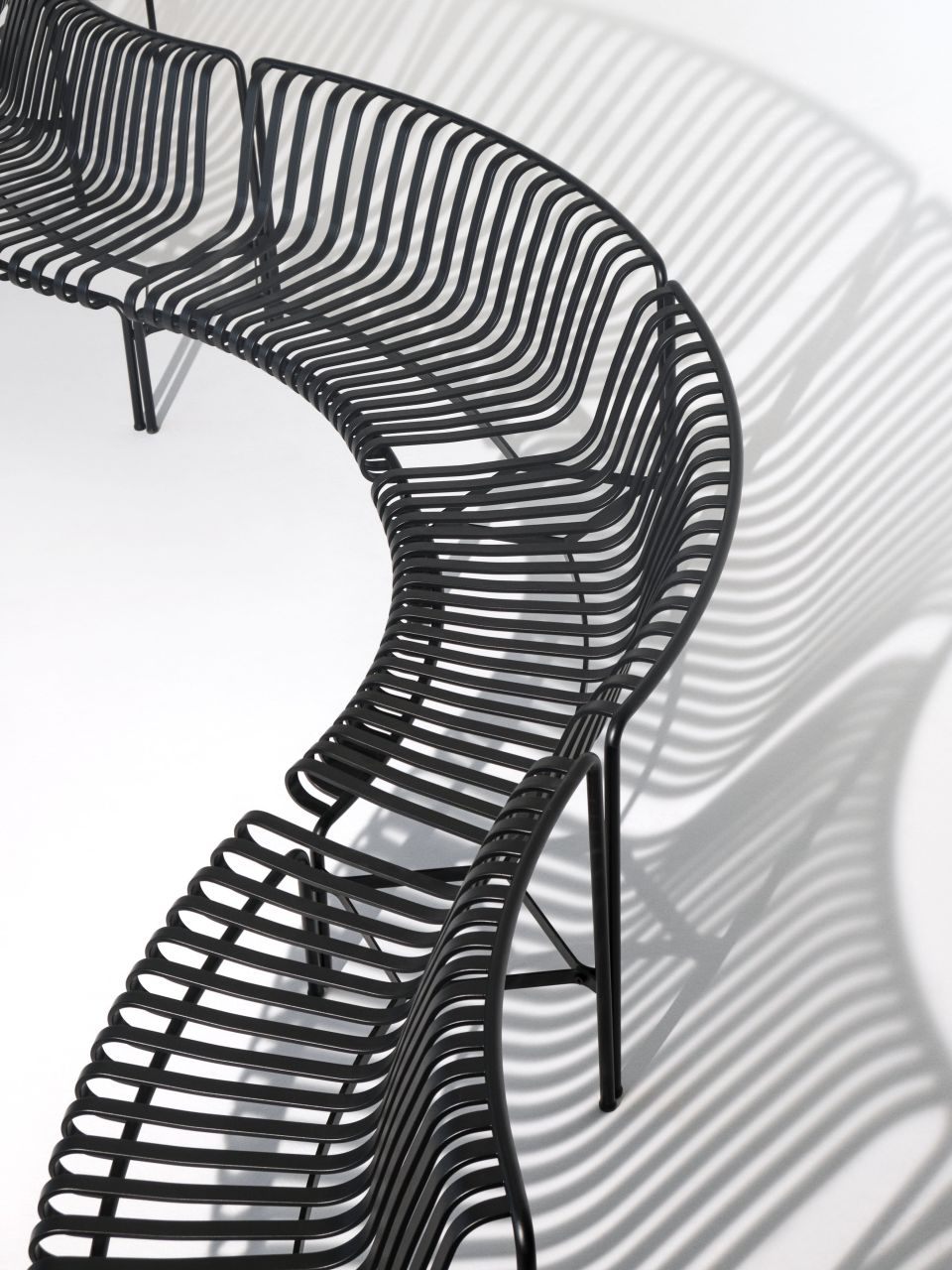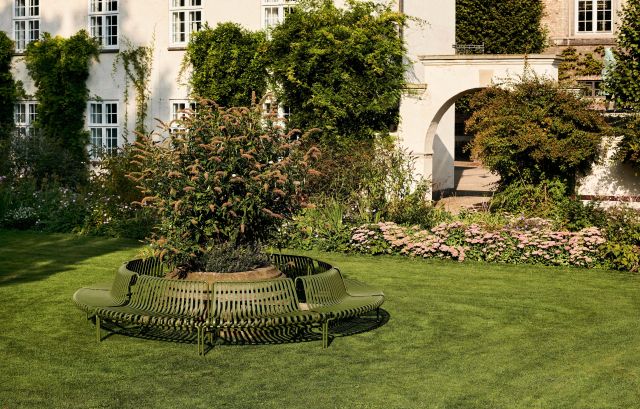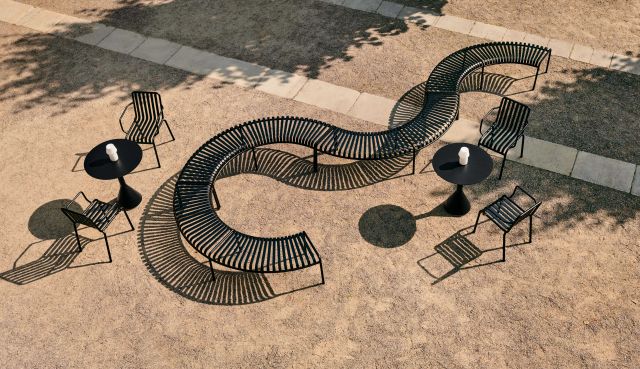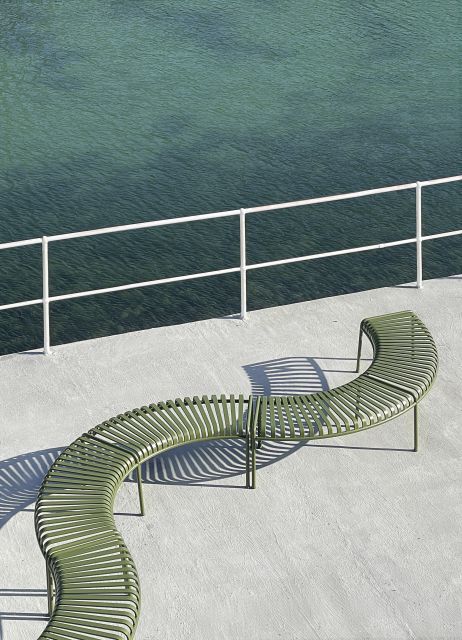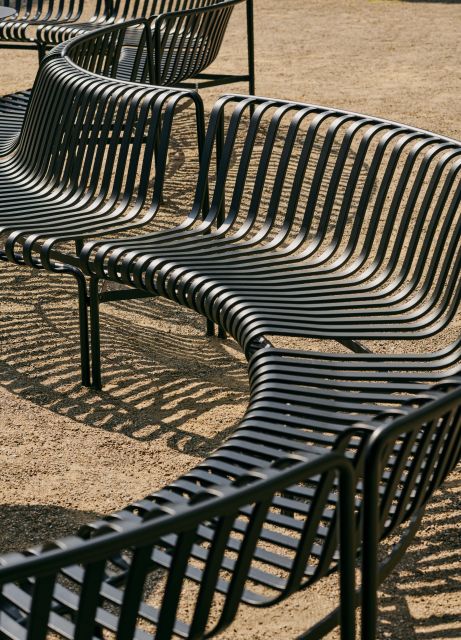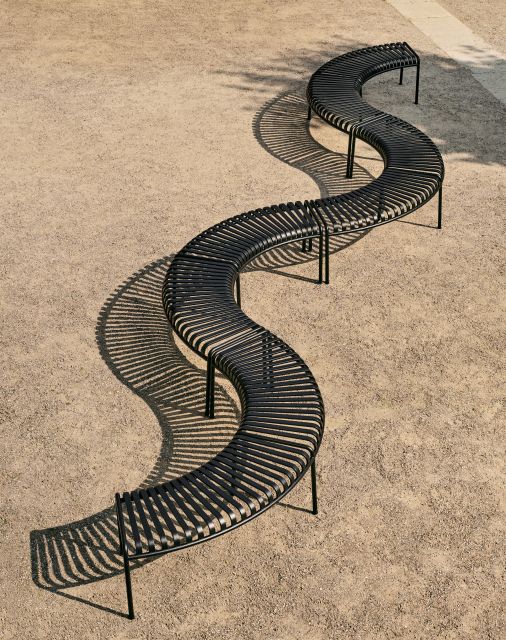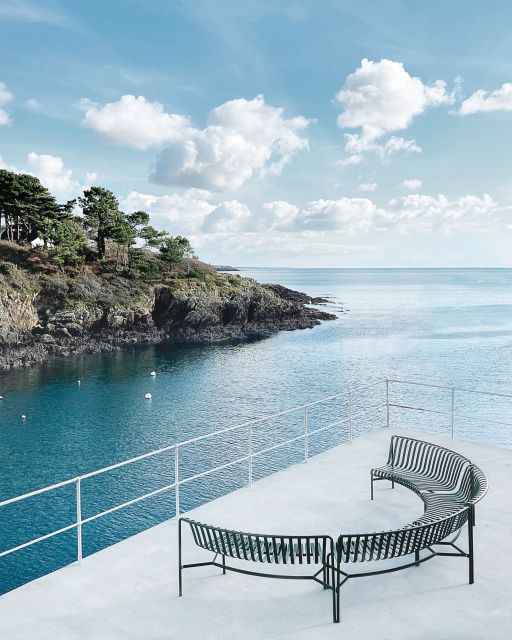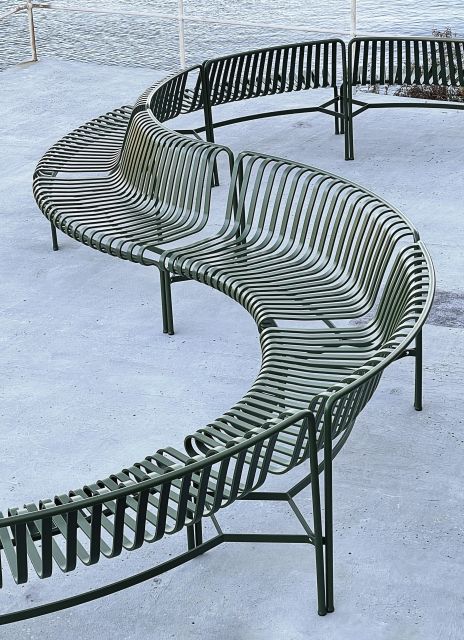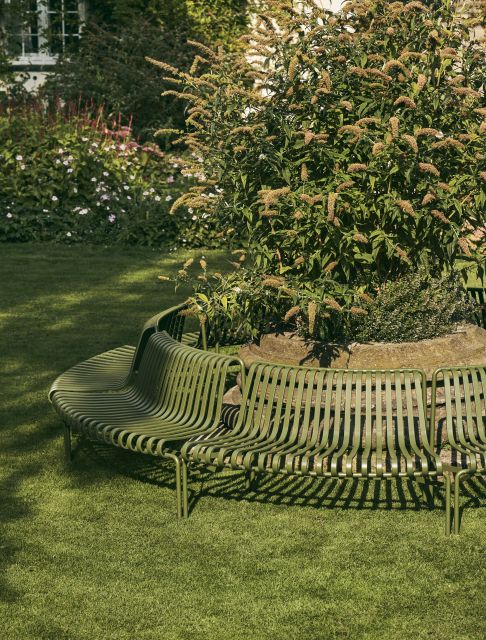 Product name: Palissade Park Bench
Brand: HAY
Designer: Ronan and Erwan Bouroullec
Launch date: February 2022